Lallie Kemp Medical Center offers outpatient oncology services.
The oncology clinic is available Monday and Tuesday 8:00AM - 4:30PM.
We also have an infusion center where our patients needing "chemo" can receive their outpatient medications close to home.
To make an appointment with one of our providers please call (985)878-1205.
Our Oncologist: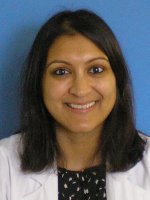 Rajasree Pia Chowdry, MD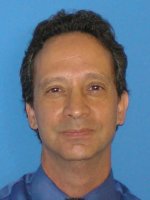 Agustin Garcia, MD
---
Lallie Kemp Regional Medical Center
52579 Hwy 51 South, Independence, LA 70443
(985) 878-9421 | map | directions