Lallie Kemp Medical Center has a group of surgeons who run the surgery clinic and treat a variety of conditions requiring surgical interventions.  Our surgeons include general surgeons and a urologist.
Appointments are available Monday – Thursday 8am-4:30pm.
To make an appointment with one of our providers please call (985)878-1205.
Our Surgeons: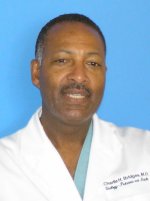 Charlie Bridges, MD
Urologist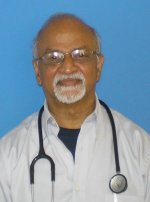 Jayagopal Appurao, MD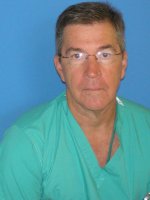 Brisco Dugas, MD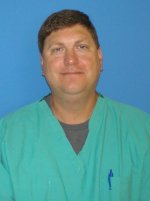 Daniel Linarello, MD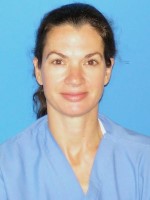 Dorothy A. Lewis, MD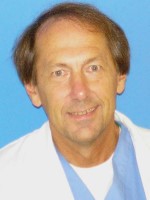 Fred J. Liner Jr., MD
---
Lallie Kemp Regional Medical Center
52579 Hwy 51 South, Independence, LA 70443
(985) 878-9421 | map | directions