Lallie Kemp Medical Center Specialty Clinic Program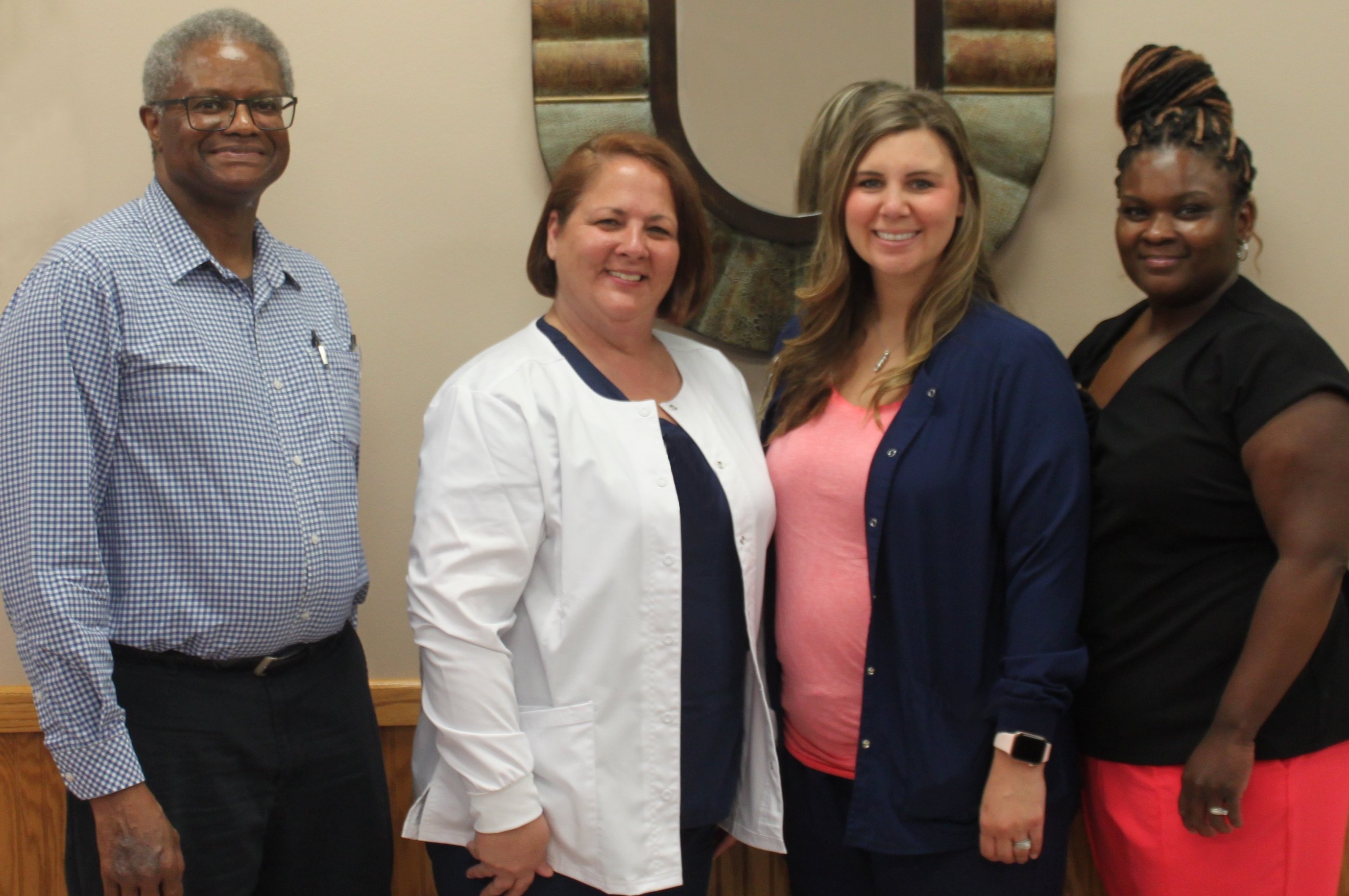 The Specialty Clinic staff at LSU's Lallie Kemp Medical Center has been regionally and nationally recognized for their determination to support and treat people who are living with HIV. The clinic is located at the hospital's campus in Independence, Louisiana and partners with other agencies within the state of Louisiana who share a common goal: Ending the HIV Epidemic. The Specialty Clinic serves 311 people living with HIV. Staff work with their patients to reduce stigma, raise awareness, encourage testing in the community and live healthier lifestyles.
In December of 2018 Hannah Wilkinson, the Specialty Clinic Program Specialist, was invited along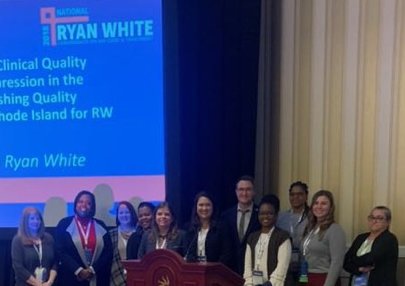 with representatives from other agencies within the state of Louisiana, to present at the National Ryan White Conference in National Harbor, Maryland. Hannah, has been a Specialty Clinic team member since 2013 and oversees the HIV/STD program. The presentation focused on the utilization of a Clinical Quality Management Team to increase HIV Viral Suppression. HIV Viral Suppression is when antiretroviral therapy (ART) reduces a person's viral load (HIV RNA) to an undetectable level. HIV Viral suppression is the goal of HIV therapy. Hannah elaborated on the success Lallie Kemp's Medical Center's Specialty Clinic has produced using interventions such as patient/staff collaboration obtaining viral suppression. The clinic saw a 10% increase in 18 months, surpassing the national goal of 90%, in their female and youth population. In 2013, the viral suppression rate for female and youth patients at Lallie Kemp Medical Center was just 66%, currently at 91%. Hannah states, "Our mission remains to reach viral suppression in all of our patients."  Hannah declares that the clinic staff's goal is, "to provide high quality healthcare to people living with HIV by providing medical services, support and treatment that is complimentary to each individual's lifestyle." Whether a patient comes in for an appointment with their provider, the Patient Navigator or for a first time clinic visit, the team strives to create a welcoming environment, free of stigma and open to all.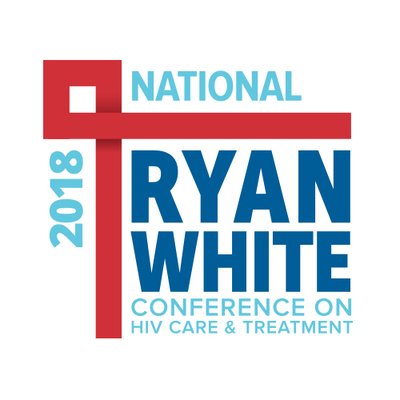 The Specialty Clinic team at Lallie Kemp Medical Center remain dedicated to goals recognized by the Office of Public Health in the State of Louisiana. These goals include focus on sexually transmitted diseases (STD's) the state has seen high rates of such as Chlamydia, Gonorrhea and Syphilis. The clinic staff is following up with patients tested for STD's in Lallie Kemp Medical Center Emergency Department.  The patients are educated on treatment, prevention, partner testing and follow up testing. Patients who present with multiple STD's or at high risk for HIV are counseled and potentially initiated on Pre-Exposure Prophylaxis (PREP) for HIV. PREP, the clinics latest innovation, is available through the clinic to people high risk for HIV.
If you have any questions or would like to make an appointment for discreet testing, please contact Hannah Wilkinson (985) 878-1680 or Sheliah Gondolfi (985) 878-1684.
---
Lallie Kemp Regional Medical Center
52579 Hwy 51 South, Independence, LA 70443
(985) 878-9421 | map | directions